What We Do
Handbooks, Services and Guidelines
About Us
CENTRAL PROCURMENT UNIT
The Government of Grenada has introduced a system of procuring its goods, works and services, and disposing its assets with the passing of the Public Procurement and Disposal of Public Property Act in 2014 and Regulations in 2015.
The Act provides for the procurement of goods, works, and servicesby all public entities including Ministries and Departments, Statutory bodies, Boards and Commissions.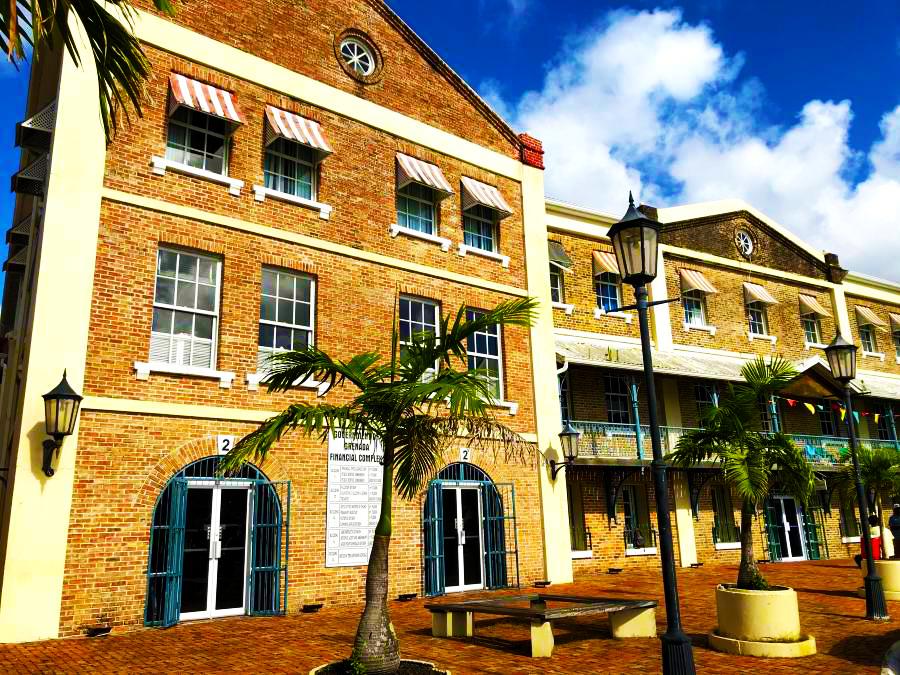 CONTRACT NOTICES AND DEADLINES
Below there are a list of a list of the latest contracts available and their deadlines. to veiw more you can click the button below.
Why should you feel comfortable with us?
We Are High Experienced Department